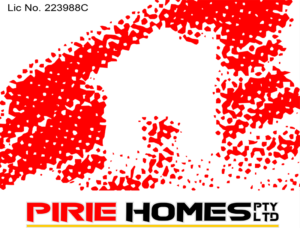 Pirie Homes, was established in 2010, and we have developed a solid reputation as Mudgee's premier custom-home builder. We also provide design and building services for custom projects and light commercial developments. As a local builder in Mudgee, we have years of experience with our community, including its people and design trends. We appreciate the quiet landscapes and rural outlooks, that make Mudgee the perfect place to build a home
Meet our owner and director, Ben Pirie
Ben Pirie started working for the company in 1990, and has been an integral part of its successful growth. He took over ownership in 2010. Ben now leads a growing team, including four carpenters, one apprentice carpenter, and two administration staff members.
Ben has been in the building industry since 1988, and offers valuable expertise, advice, and wisdom.

Quality Construction
Leaders in the industry, Pirie Homes prides itself on quality workmanship and customer satisfaction. The team at Pirie Homes is focused on offering its customers the latest in concepts, innovations and contemporary designs. Pirie Homes is extremely proud of our workmanship, and quality products.
Customer Relationships
When you build with Pirie Homes, you enter a relationship that starts with your first planning ideas and develops through the building process and beyond. We include personal assistance with a selection of features and colour schemes to ensure your home is as individual as you are.
Local Support
We proudly support suppliers and subcontractors from the local area.We have always been strong believers in using local trades and suppliers as much as we can as we consider this to be important in the continual growth and development of the building industry on the local region.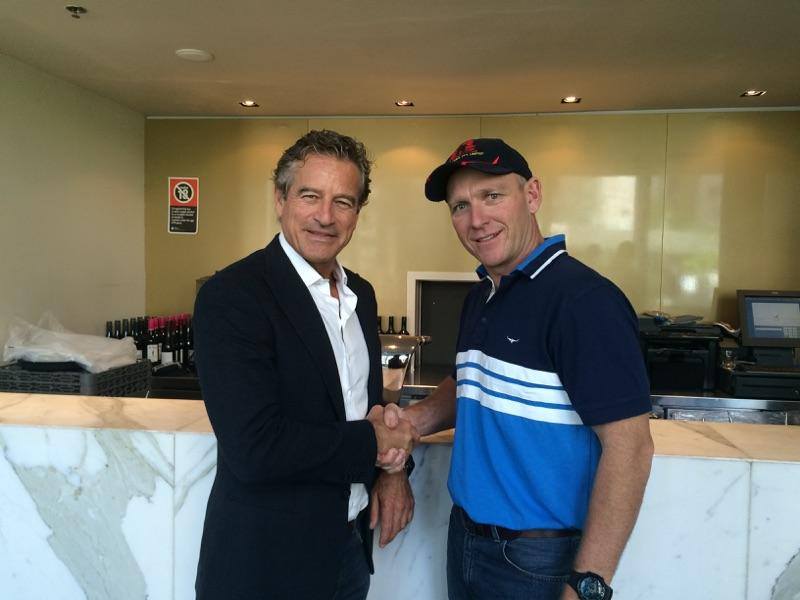 We take building seriously
Ben with Mark Bouris
To give you the best possible building experience we continually improve our knowledge. We spent some quality time learning business skills from Australia's leading authority Mark Boris. The advice I received was not only fitting for my business it has enhanced our customers experience.
Thanks Mark, I will cherish this meeting…
.
See what out customers say
Ben's proffessionalism impressed me from our very fist meeting.  We felt that Ben not only wanted to build our home but buildit exactly the way we wanted it. Ben did not make us feel like he was just building another home.
We highly recommend Pirie Homes, they are a great team  who strive to create your dream home. We would defiantly use them again!
This was our first experience building a home and Ben and his staff made what was an overwhelming task seem achievable the entire process was highly organised from start to finish. Ben was able to work with our ideas and using his knowledge and expierience offered suggestions and often better alternatives.
The high level of workmanship Ben and his staff deliver is evident in the finish of our home.
Ben, Thank you so much for the amazing job you and your team at Pirie Homes did on my two properties. Living so far away from Mudgee when you were building my houses was never a concern, you always kept me updated on what was happening.
I will never forget when i said to you"Ben thanks for doing such a great job" you looked me in the eye and said " Clare that's what you paid me to do".
Ben Pirie proved very capable of bringing a together members of his own team an numerous sub-contractors to undertake the works in a professional and well-coordinated manner. Particularly pleasing was the willingness of Ben and his team to research information to assist in achieving high standards of architectural detail throughout the construction.
Two story concrete structures are not common in regional areas. Pirie Homes have shown they have the required technical , management and building skills to undertake this scale of construction.